August 21, 2010
It was a Beautiful Friday (06 Aug 2010) and I am all prepared to cover the Wedding Day of Gaspard and Candy, a lovely newly-wed from the City of Romance, Paris and they will be holding their Wedding Solemnization Ceremony here in Singapore and thereafter a dinner banquet to host their Family members, distant relatives and close friends.
My first stop was to the luxury Naumi Boutique Hotel at 41 Seah Street to cover the preparation of the Groom and luckily we still have some time to take some outdoor photos of Gaspard and his good friends at the rooftop of the Hotel. After which, my next stop to Raffles Hotel where the Bride and the ladies were doing their makeup for the Ceremony.
The Solemnization ceremony was held at the garden of Raffles Hotel and it was a come together of relatives from 4 different countries (if I am not wrong from my understanding from one of the Uncles) to witness this sacred moment of a Beautiful union
The couple hosted a sumptuous dinner banquet to thank their distinguished guests at the IndoChine Empress Place . It was always enjoyable to cover a foreign Wedding couple and it was a fun and long celebration into the night with Party of dancing and laughter.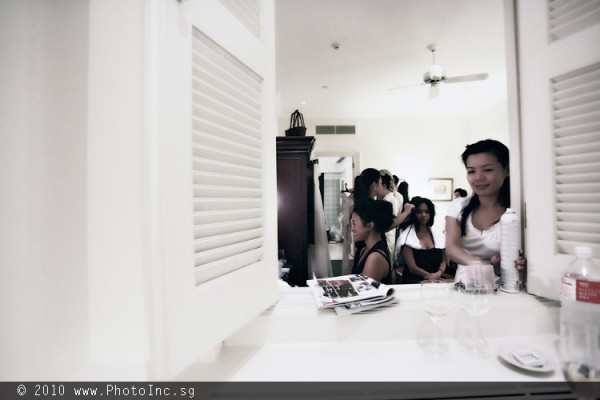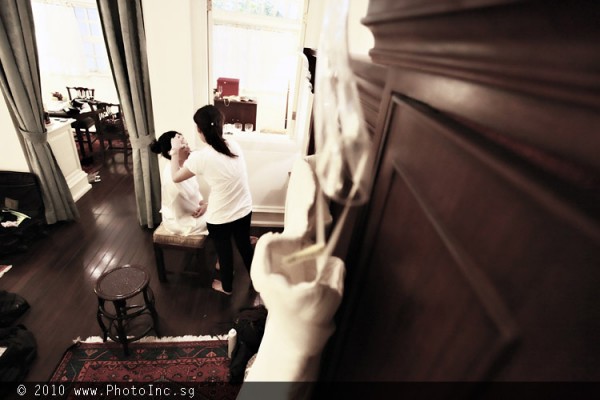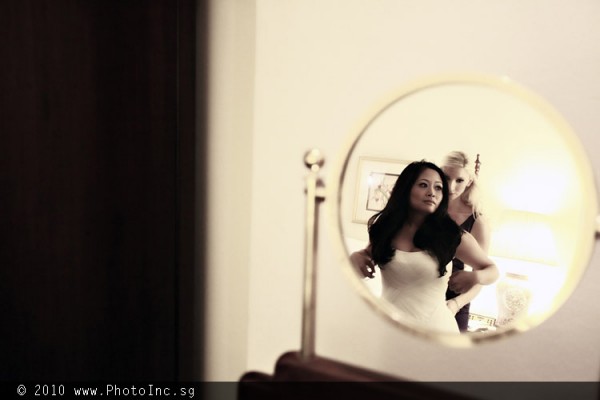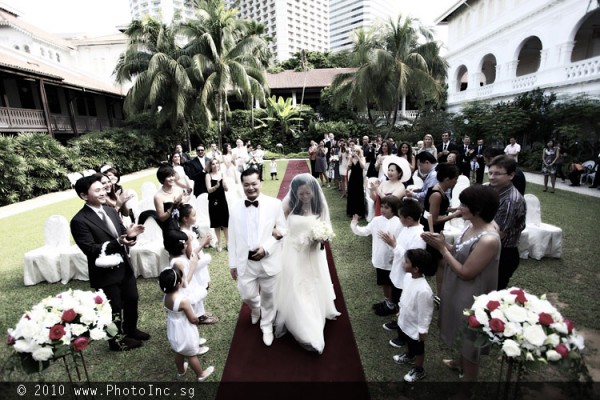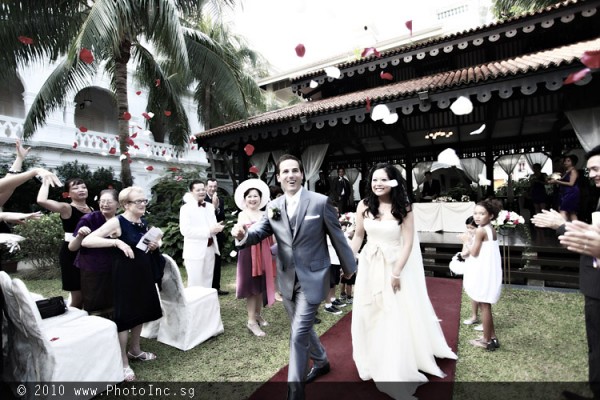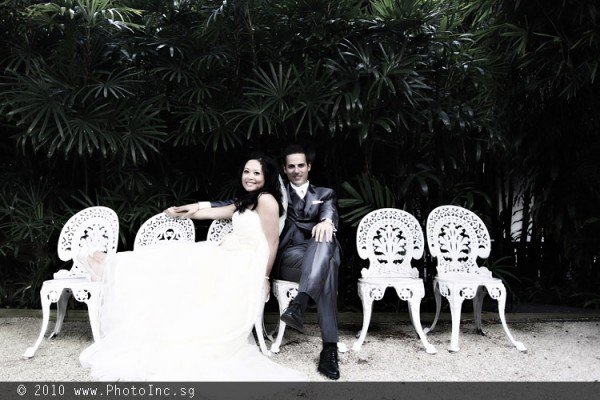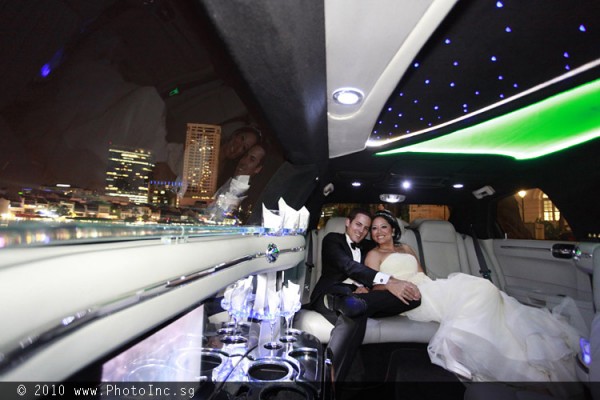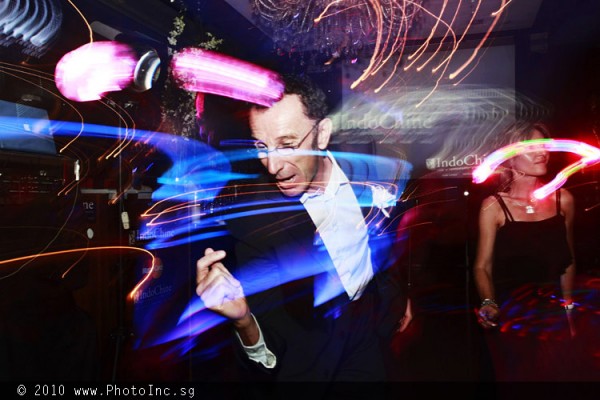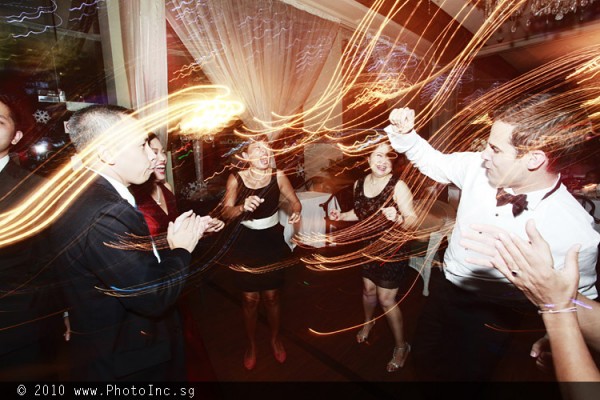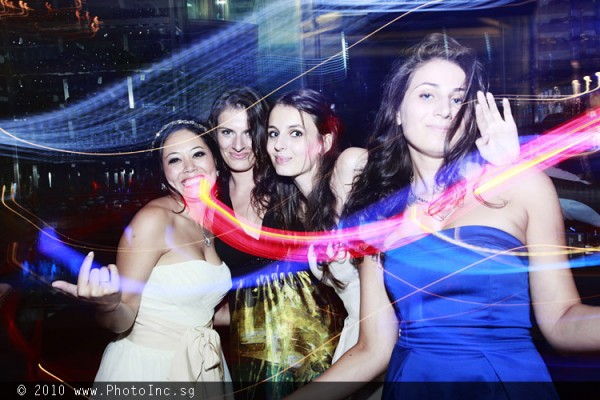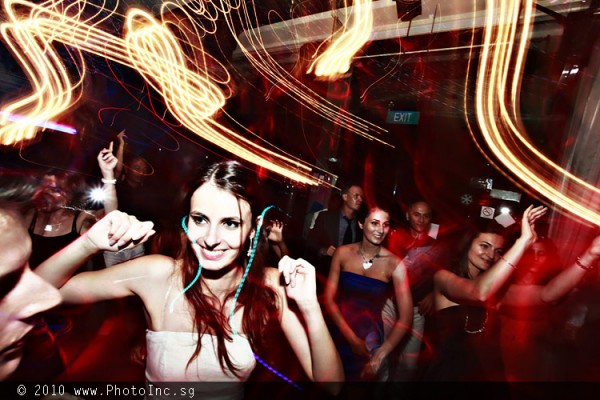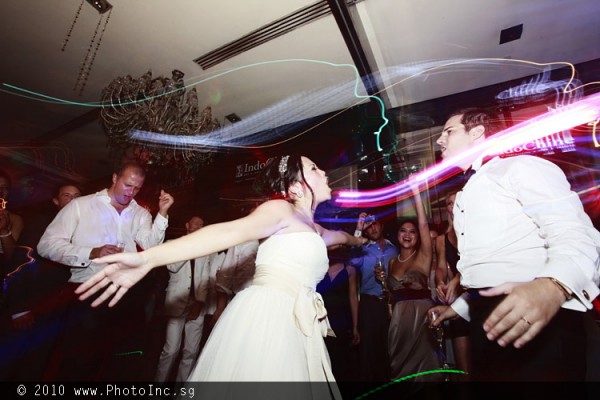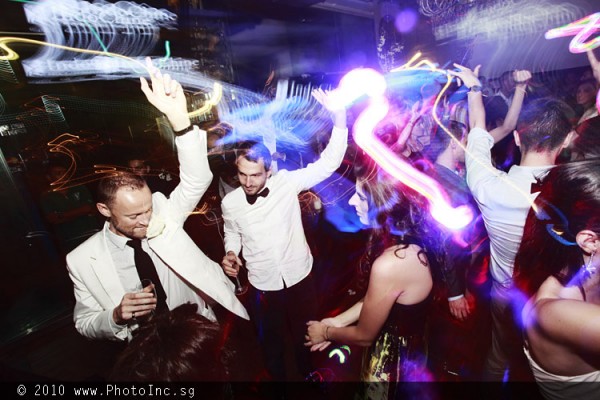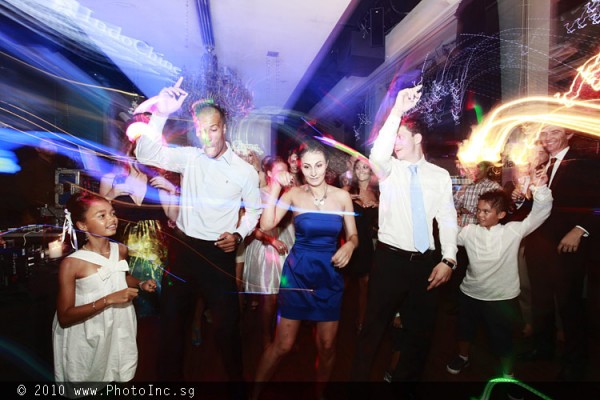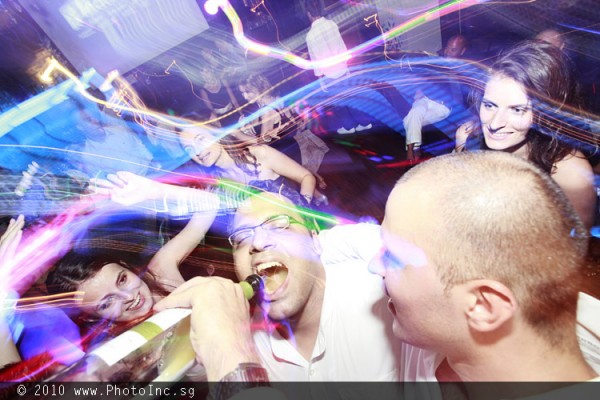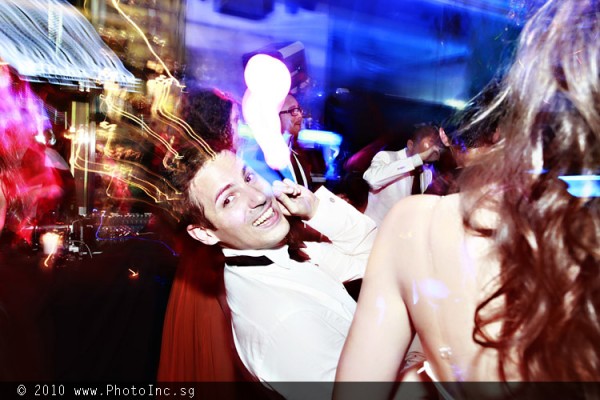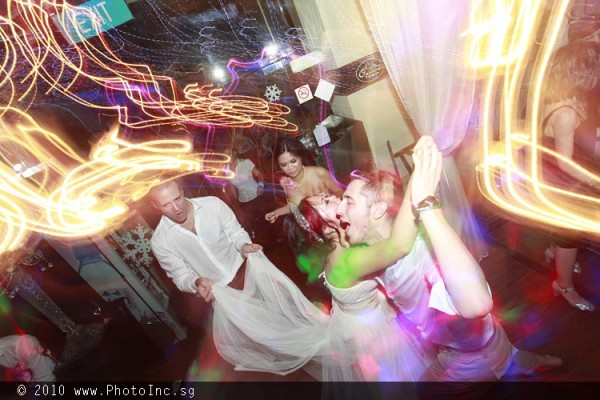 